Are you looking for Sicilian Fruits?
Our Sicilian fruits, always fresh and of excellent quality.
High quality olive products
Our top-quality olive products are expertly crafted with pure, wholesome ingredients. From our creamy oils to succulent olives, each item is designed to satisfy discerning palates. We're committed to excellence and believe our products will exceed your expectations. Indulge in our exceptional olive products for savory flavors and delicate aromas that are sure to delight!
Passion for Preserve?
Choose our 100% natural and wholesome products made with the finest ingredients. From delicious jams to savory sauces, taste the difference of nature's purest offerings.




Fruits & Vegetables
Oils
Beverages
Preserve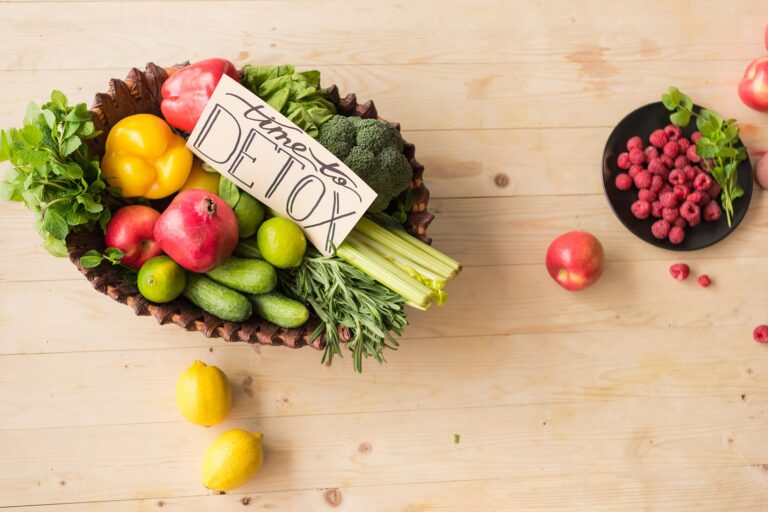 Only fresh Ingredients
and Products
"Get the latest weekly products news, occasional surveys and special offers delivered right to your inbox"
After signing up for the Newletter, you will also receive occasional surveys and special offers via email. You can unsuscribe in any moment! view our Policy Privacy
Fruits & Vegetables
Oils
Beverages
Preserve